Darren-The warrior
Darren-The warrior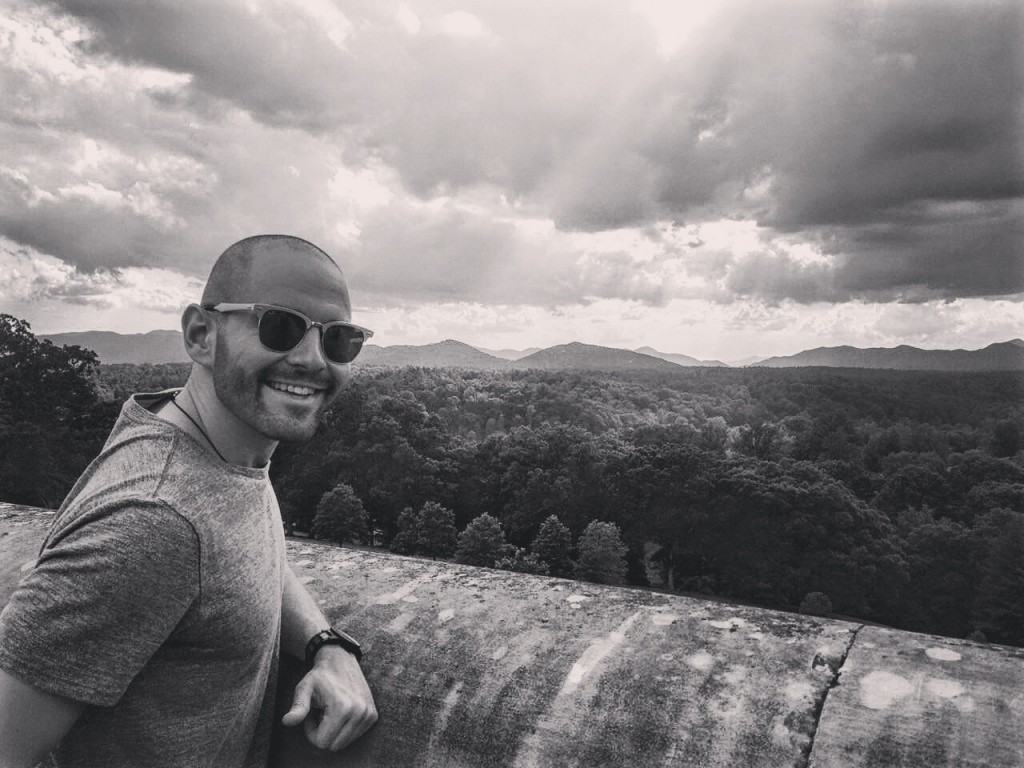 Darren-The warrior. He's a nice american guy, who lives in Virginia, but he is originally from Littleton, Colorado. Darren is a wonderful human being, with a lot of love and support to provide to people like  you and us.
I met Darren in one of our medical appointments. My friend Emeterio was there too. We coordinate to visit a girl who was already in the process of bone morrow transplant and we offered her our kindness and support that day. Although we just spent a short time, we really enjoyed it very much. Sharing our experiences and giving each other encouragement and I think this is the most beautiful thing that can exist among human beings.
Thank you Darren!!!! for your interest in being part of our community.
Name: Darren Foster 
Age: 27 years old
Interest or Hobbies: Music, guitar, weightlifting, bicycling, kayaking, snow sports.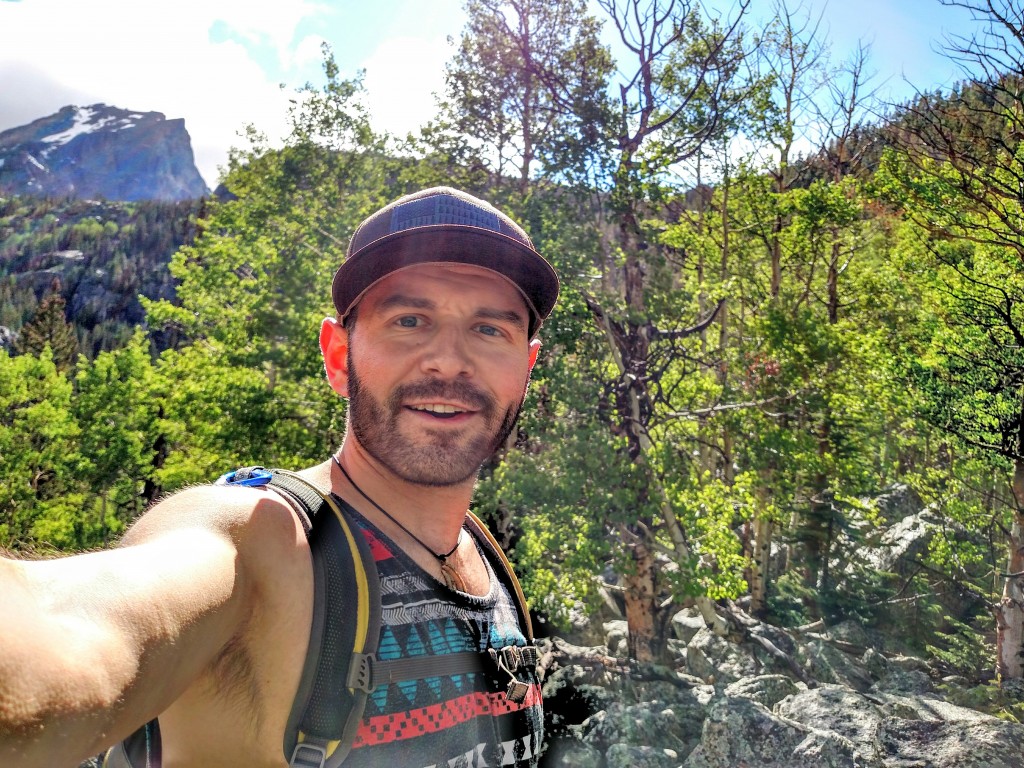 1-What were the first symptoms that you experienced that sounded off the alarm that something was not right in your body? Fatigue, malaise, very low white-blood cell counts, and infections.

2. Darren, How long did you present with the symptoms without a diagnosis?   A year or so. 
3. When were you diagnosed with GATA2 Deficiency? How did you react when you found out? Dr. Hickstein and Dr. Holland first believed that I had the Gata2 mutation in 2012. Technically, they still have not pinned down my specific mutation. They believe the Gata2 mutation is «upstream» or «downstream» of where the mutation typically presents itself.
4-Prior to being diagnosed with GATA2 Deficiency, had you been diagnosed with another disease/diseases? Yes. I was diagnosed with Myelodysplasia and Aplastic Anemia in January of 2010.
5. What has been the greatest challenge that you have faced due to this disease?  The two rounds of treatment that I have had to overcome (Anti-Thymocyte Globulin (ATG) and the bone marrow transplant), followed by the heavy burden of carrying a terminal illness for many years.

6. How were you able to overcome it? Strength- and the belief that God purposefully designed my life this way, and orchestrated it in a way to positively impact.
7. Darren, someone else in your family was also diagnosed with the disease?  No one else on my family has been confirmed with Gata2. 
8. At any time have you felt like the disease has limited or prevented you from doing something, that even if you wanted to do it, could not do, at that time?
 Yes!!! on many occasions.
9. How did you feel when the doctors told you that you would have to undergo the rigorous process of bone marrow transplant?
 Terrified.  But also ready to do whatever I needed to do to overcome any challenge.
10. Who was the "Angel of Light" who donated the bone marrow to you? What was your reaction when you received the news? 
I do not know who my donor is. All I know is his age and what part of the world he lives in. I knew almost instantly that I had a match in 2010. To be honest, I was very young, naive, and fully didn't understand the gravity of how lucky I was to have such a good match. None of my family members were full matches. My transplant was in 2016, so I felt incredibly blessed and eternally grateful to still have a great (unrelated) match and to be given such a generous gift.
11. Darren, when was your bone marrow transplant? How do you feel now, after overcoming the 100 days post-transplant? Do you think that all the efforts made were worth it?  My transplant was on February 3, 2016. I feel great now overall. Even after a full year, I still feel the effects of an immature immune system (i.e. stamina isn't at its full potential). I hope to make great gains over time.🙂
12. We all have "Angels of Light" that are there to support us through each of God's love 
tests. Who do you consider your "Angels of Light" to be throughout your journey?
My incredibly loving family and friends, and my angel of a girlfriend as well. She has been so steadfast, supportive, and tough, even when I couldn't be… I don't know what I did in a past life to deserve such incredible people in my life, but I must have done something good. 😉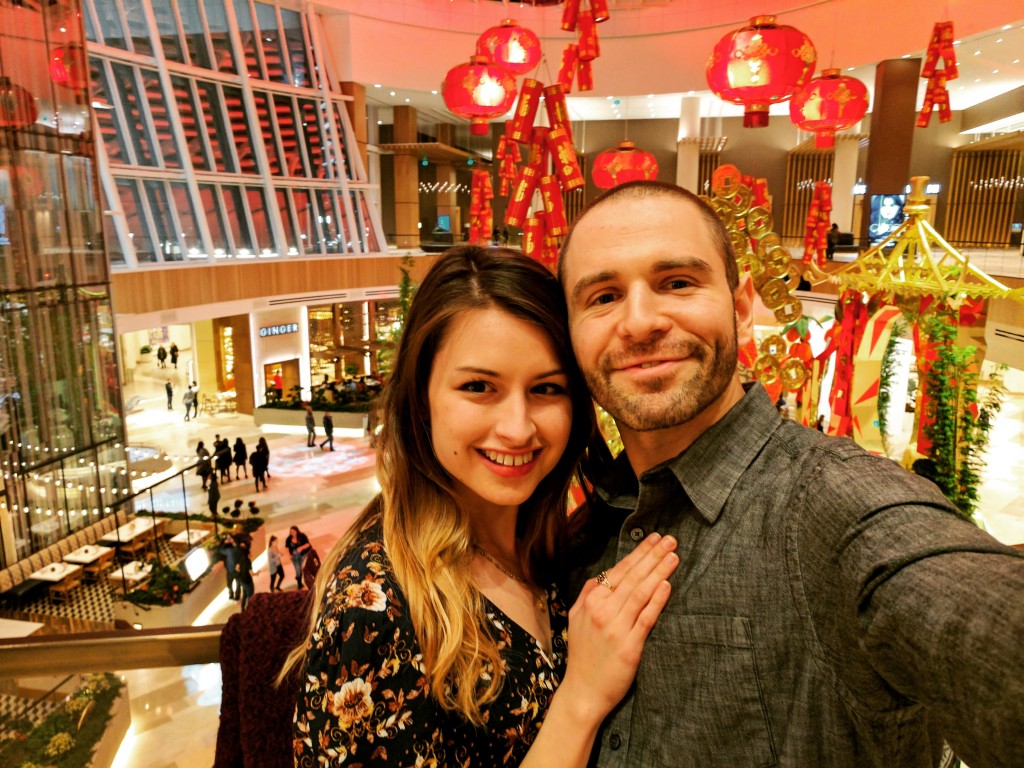 13. We know that you are very courageous Darren, because of everything that you have had to go through. We have faith that you will come out of this strengthened.  Once you are able to overcome the post transplant recovery process, we would like to know how Darren-The warrior visualizes himself in the future? I envision myself overcoming this hurdle entirely and with flying colors as a starter. I will use this challenge that I have overcome to help others who have and will experience similar challenges that I have had to face. I believe God has gifted me with the ability to use this as fuel to express to the world how the will to survive is the greatest force on earth, and I must to my duty to help others.  
14. What message or phrase would you like to share with the other warriors who face 
GATA2 Deficiency?  
«Nurtured by those who care, life flourishes»
Darren-The Warrior